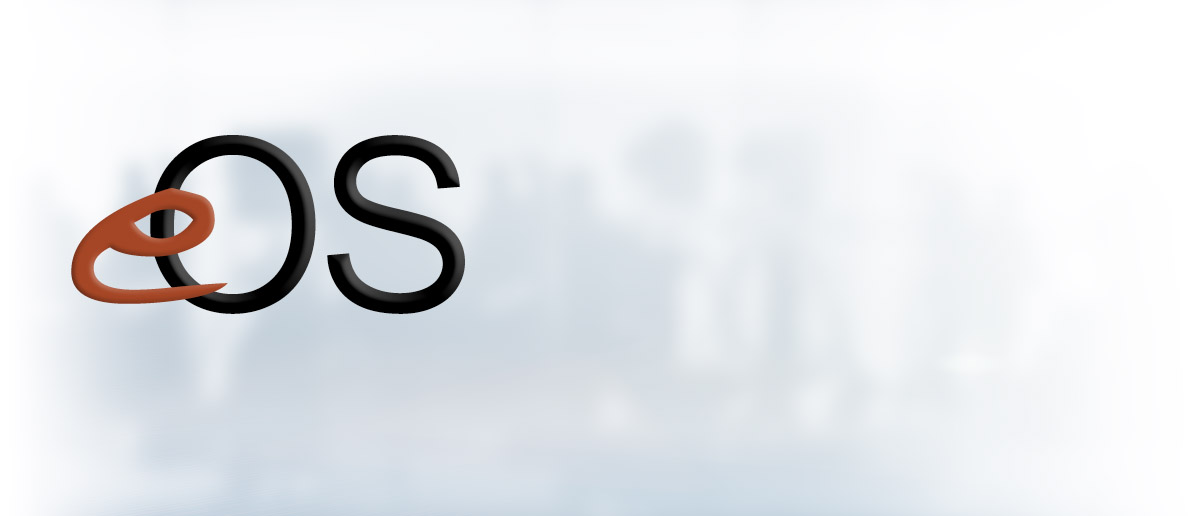 eOS
Say Hello to the World's First Educational Operating System
Education and training has never been easier with AccuSkills. The three-step, fully integrated teaching tool allows you to create engaging content lessons, buy and sell lessons on the global Lesson Marketplace, then seamlessly build lessons into on-ground Classes and online certification Courses. And it's all because of eOS.
Welcome to eOS
The AccuSkills Educational Operating System, or eOS, is lightyears ahead of any current learning management system. The vast majority of LMSs are based on a flawed, decade-old standard called SCORM, and it's equally-limited successor, TinCan. These standards are so difficult and expensive to integrate, that SCORM states on its own website, that "SCORM is a complicated standard to fully support. The time it takes to become SCORM conformant is generally measured in "developer years."
The days of expensive link-bucket LMS's are over. Introducing eOS. eOS is a fully-integrated teaching and learning platform on which you can:
Create - Create incredible content lessons that support video, illustrated text, downloadable files, web links, test questions, and interactive projects.
Build - Build exceptional in-person classes and online certification courses using your own lessons, or lessons you have purhcased from other industry-leading companies and educators.
Teach - Lessons seamlessly plug-and-play in eOS. Create tests from the test questions written for multiple lessons in the powerful Test Manager. Assign, monitor, and grade interactive projects with the Project Manager. Manage students, create certificaiton programs, and fully brand AccuSkills with your own images, fonts, and colors.