Projects
The ultimate tool for creating, administering, and grading projects and exercises
Create beautiful projects you can link to a specific lesson, add to any AccuSkills Class or Course, and share with other instructors.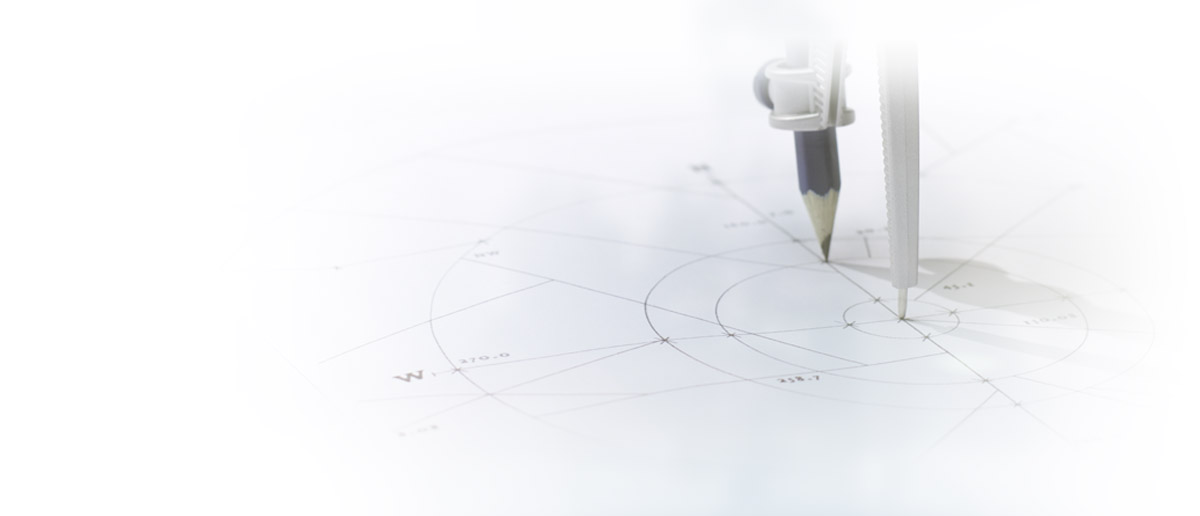 Easily create, edit, update, assign, and grade project and exercises
The Power of Working Hands-On
In the same way AccuSkills automates the testing process, we are doing the same for projects and exercises. Simply create projects in any lesson, Class, Course, or within the Project Manager itself. You can set due dates, students can download project files, and when they complete the project, they can upload it back to you so you can grade all the projects in the same place.

Just as Modular as Lessons
Projects can be assigned to specific lessons, so when you purchase a lesson from the Lesson Marketplace, or use one of the lessons created by you or a fellow instructor, the projects for that lesson come with that lesson. Projects can also be independently assigned to any AccuSkills on-ground class or online training course.

Shareable
Projects can be shared with other instructors with the click of a button... just another way AccuSkills helps create a unified curriculum across instructors in a department.

Centralized
All projects - no matter where they are created - can be centrally managed from the Project Manager. Like the hum of a wheel, the Project Manager lets you create, edit, assign, and grade all of your projects and projects shared by other instructors.